Foundry
Toronto
Design & Execution
2014 — 2016 ???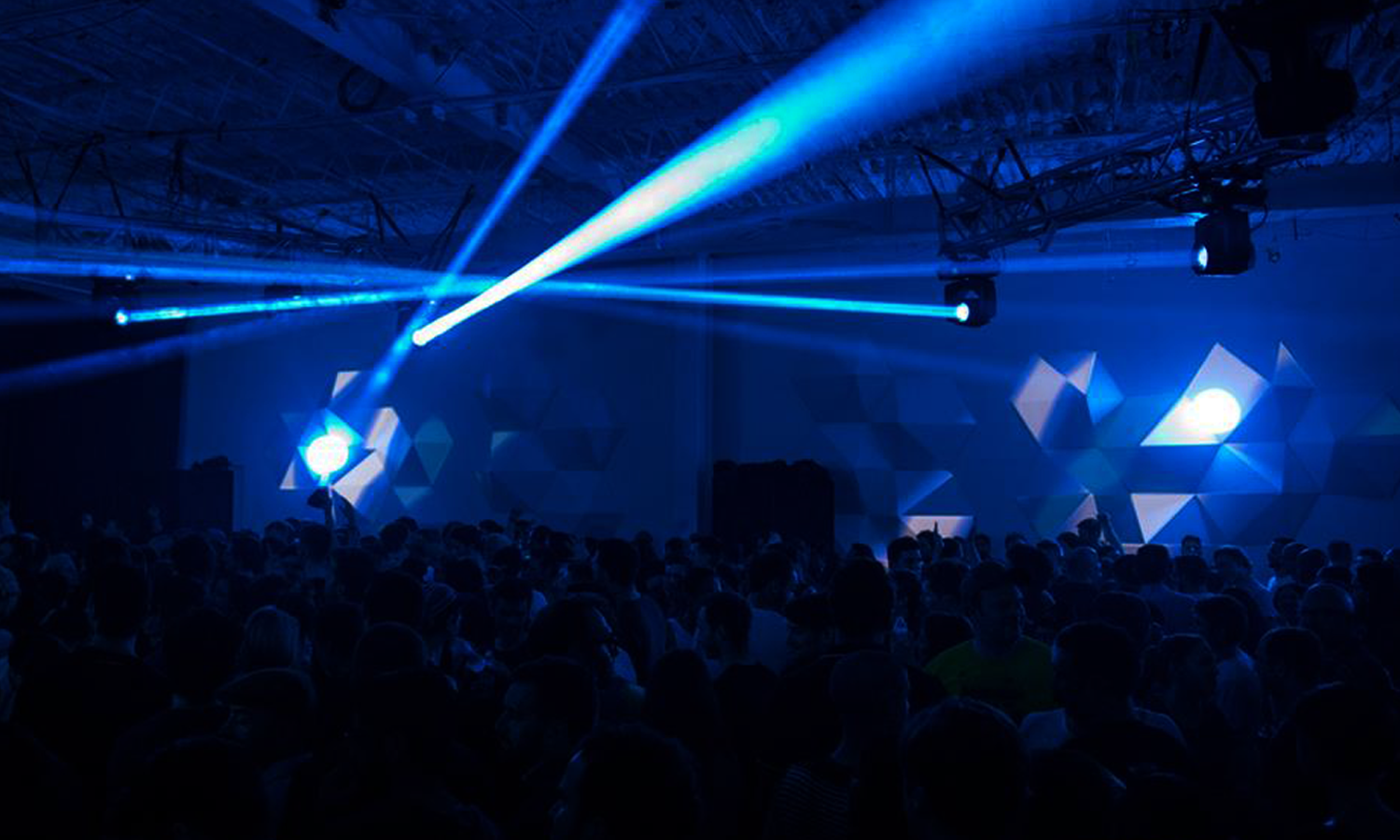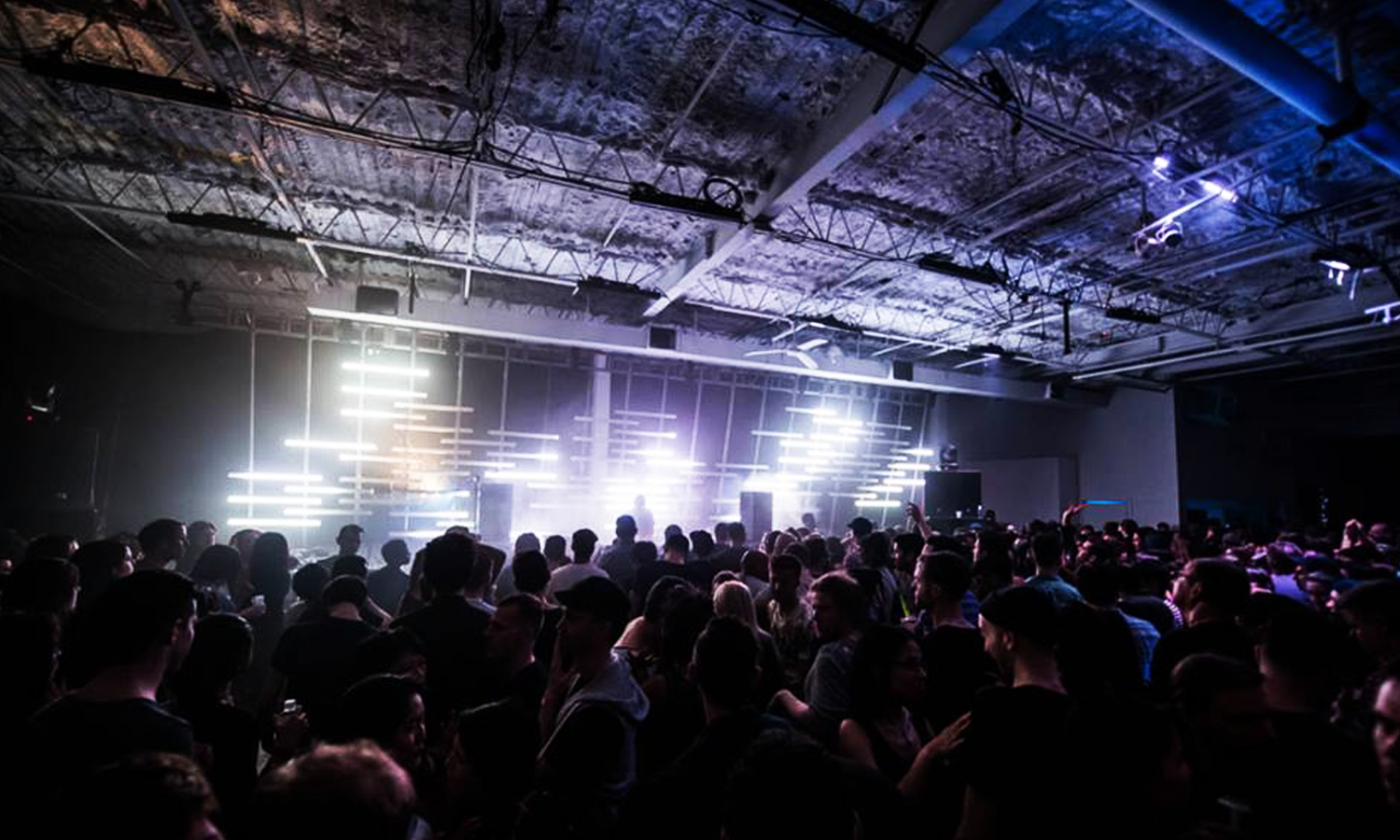 Foundry Music Festival was a weekly, month long series of events based in the Toronto core.
Each week the lighting and/or video was swapped with different design to create new atmospheres relating to the specific musical themes. We utilized sculpture, projection mapping and lighting to create these different environments.
Artists Hosted

Hunee → Gingy & Bordello → Cosmin TRG → Carl Craig → Skudge → DJ Harvey → Efdemin → Shigheto → Four Tet → Anthony 'Shake' Shakir → DVS1 → Andres → Shlohmo → Bicep → Kevin McPhee → Martyn → Andy Stott → Omar S → Juan Atkins → Jeff Mills → Kink


Multi Venue Recurring Dance Occasions;


We focused on building immersive environments to shift the landscape of the Toronto nightlife landscape.

While working within the constraints of a shifting venue legislation we were able to design, create and execute multiple room installations to cater to the growing list of quality performers hosted by the Foundry event series.