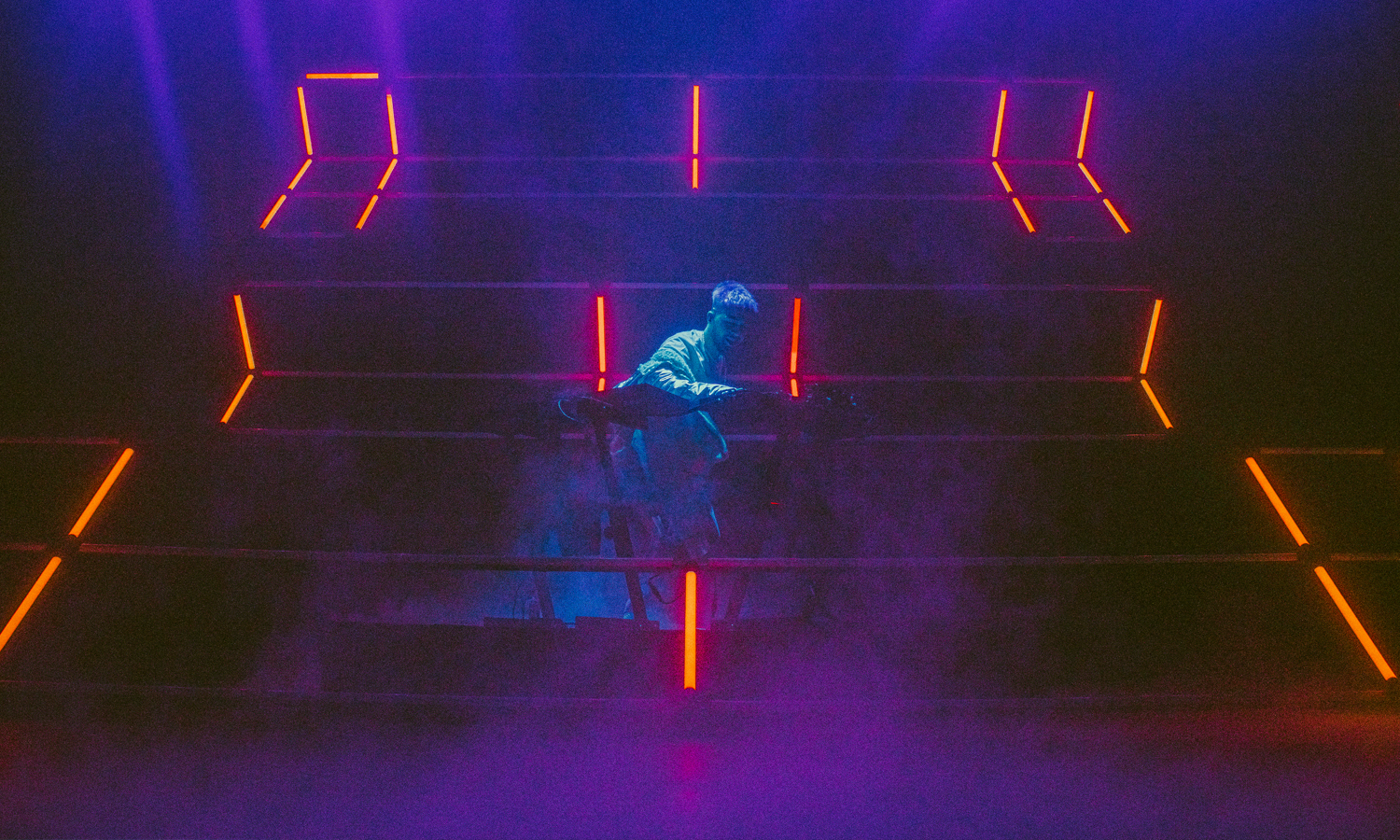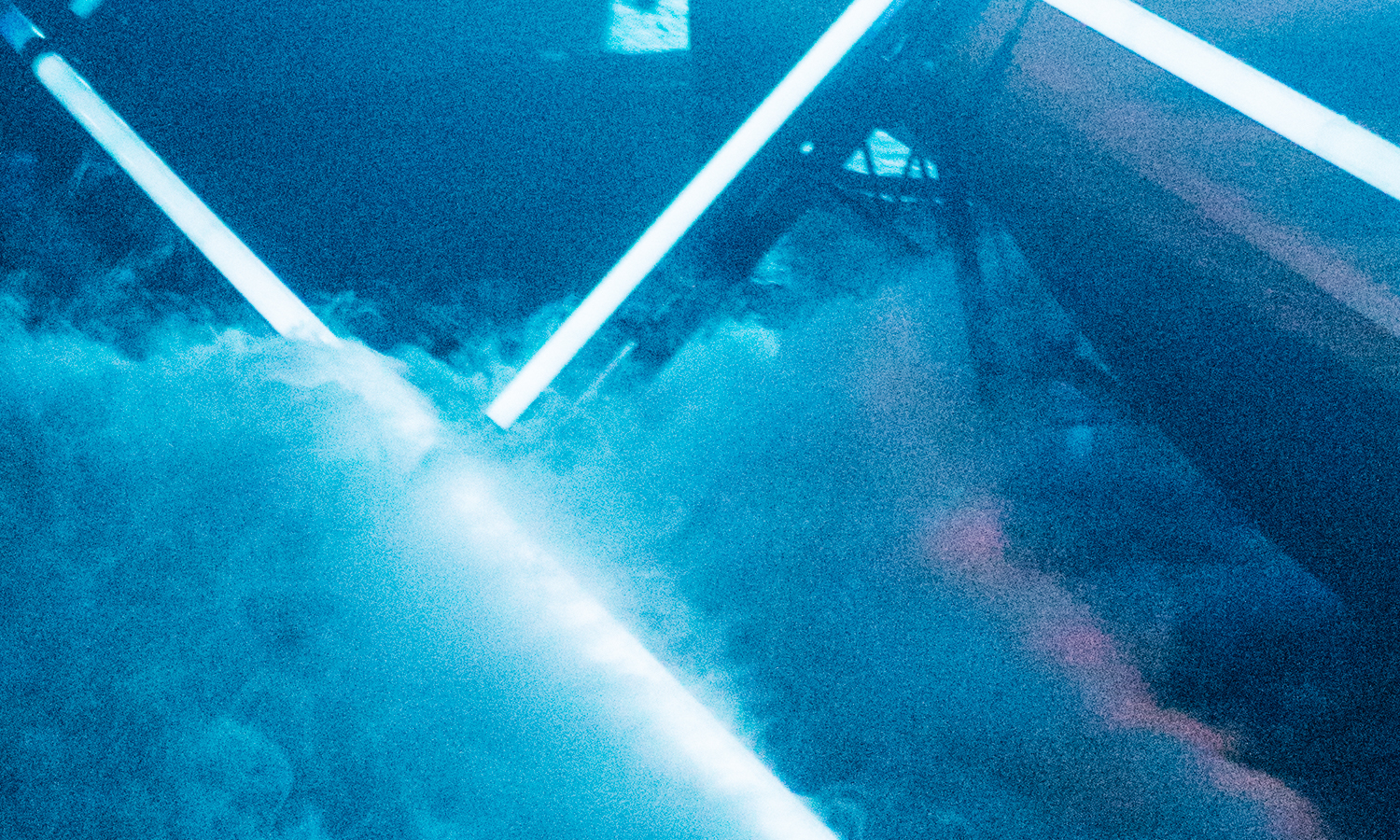 ...a collective of artists with over 15 years combined experience in event planning & execution, sound production, lighting + video design.

Utilizing physical structure, video media, lighting & special effects we create ambient, immersive and interactive environments ✓

Majid Jordan
World Wide
Space Between Tour
2018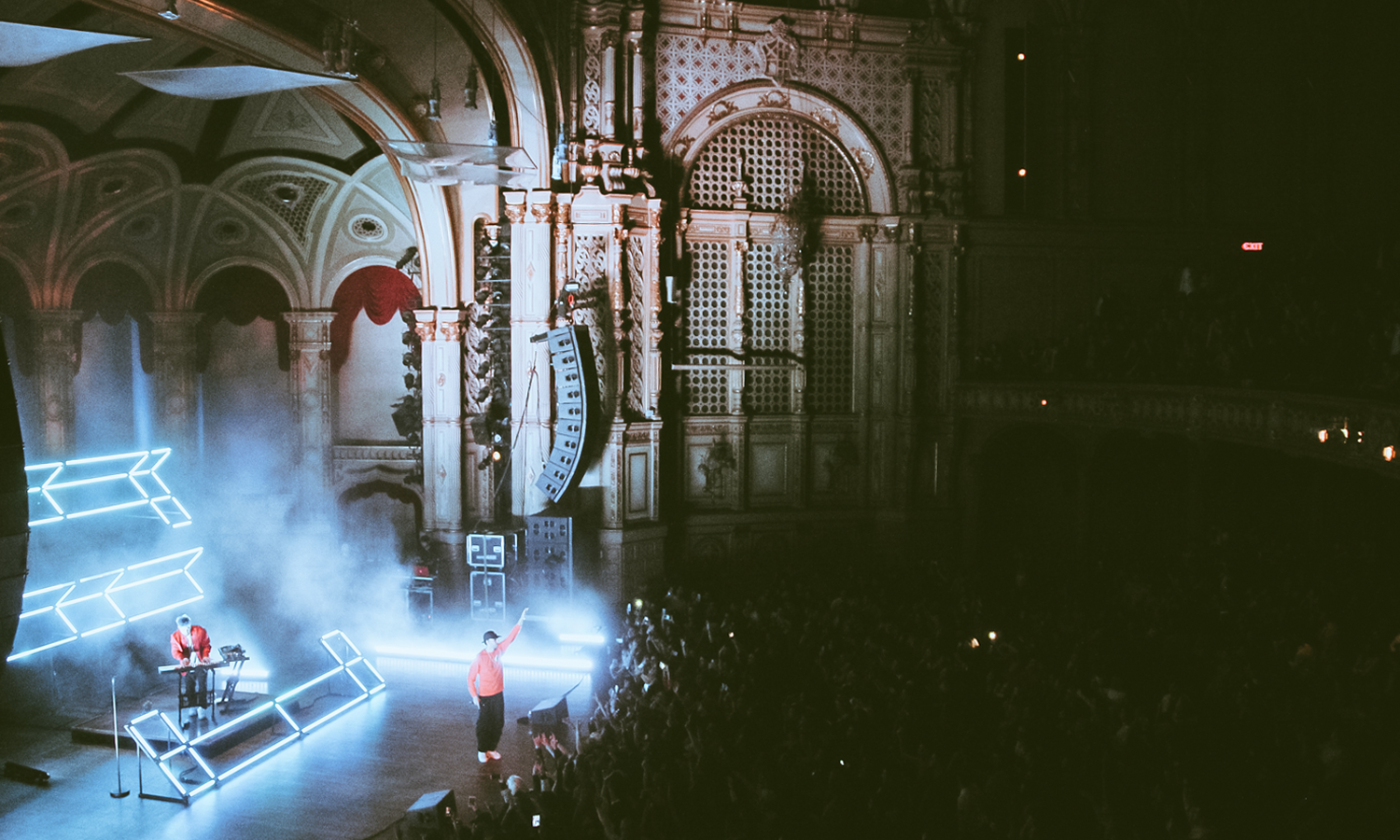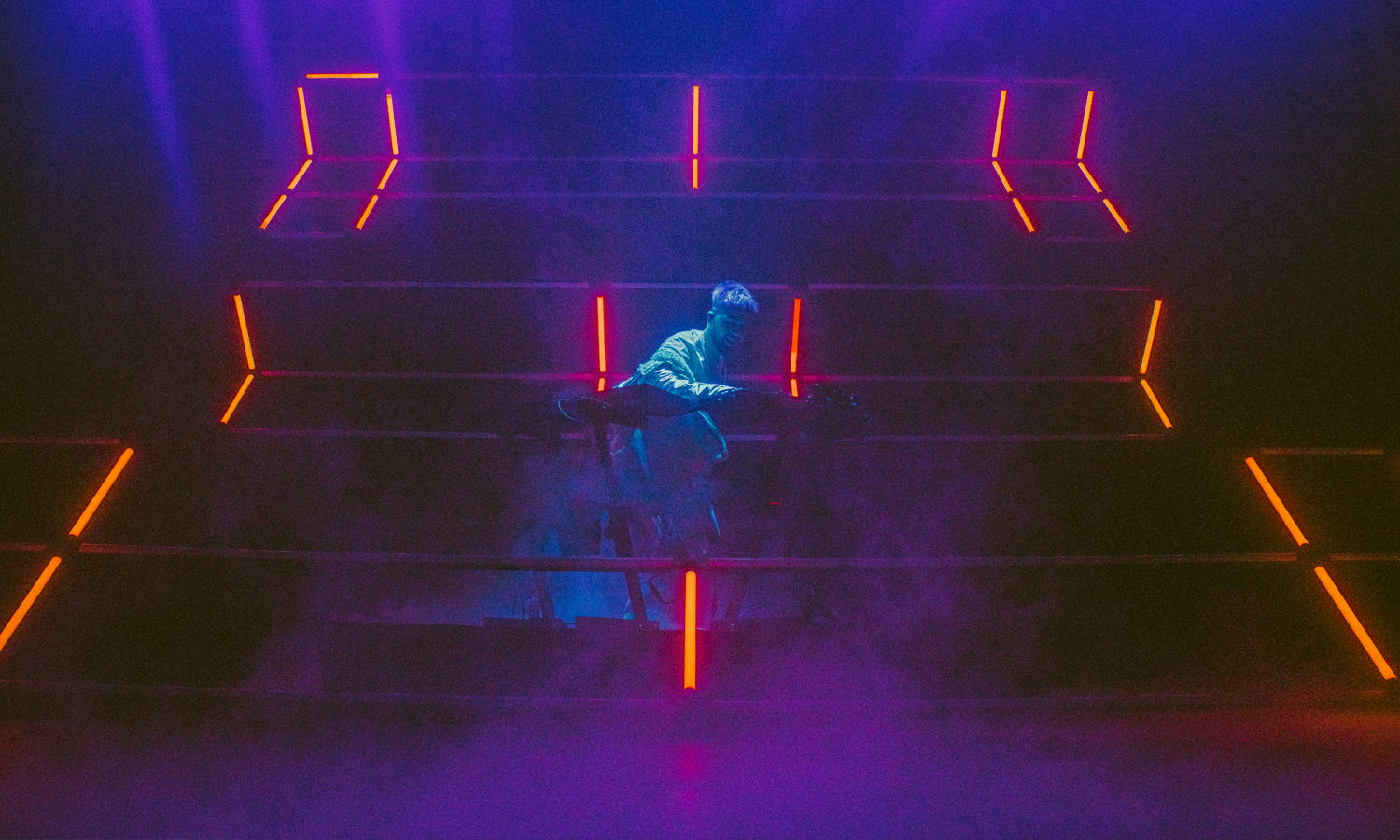 Touring production for Majid Jordan's Space Between tour. Built and operated in tandem with the audio playback system and artist instruments, making an automated and interactive light sculpture. We designed the build to be light weight and compact for simplified assembly and transport with a strength rigorous structure, enough to withstand the innevitable pressures of a world tour.
Audio software Ableton Live and Resolume Arena were used in a seemless connection across multiple computers allowing for day-of-show additions and live adjustments to programming.


World Tour Locations

Montreal, Boston, Philadelphia, New York, Washington, Atlanta, Miami, Orlando, Houston, Austin, Dallas, San Diego, Los Angeles, Santa Ana, San Francisco, Portland, Vancouver, Seattle, Denver, Minneapolis, Chicago, Milwaukee, Detroit, Glasgow, Dublin, Manchester, London, Birmingham, Paris, Rotterdam, Amsterdam, Brussels, Cologne, Vienna, Prague, Warsaw, Berlin, Hamburg, Copenhagen, Stockholm, Oslo, Toronto

Electric Island
Toronto
Design & Execution
2015 — 2018
Toronto's long weekend outdoor dance music concert series.

Each year a package of modular set pieces is reassmbled in different forms silently affecting the following iteration as hiddens functions are revealed.
Emphasized Materials & Themes


• Custom Stage Structure
• Modular Evolution
• Mirror Reflection
• Live Rendered Video Content
• Tailored LED Fixtures
• Foil Arrangement
• Unique Decor Treatments


Site Locations


︎ Toronto Island
︎ Woodbine Park
︎ Polson Pier